High Summer, Dead Memories
The waves and haze of asphalt sticky sweet.
Some gravel presses dents into the skin.
Above exposes gauzy floating forms,
below, they disappear into concrete.
Enticing foil of gleaming bits of trash,
deceived by excess boredom or by heat.
Copycatting a stranger's longer gait
in roasted ridges of some mud footprints
that from post office to gas station lead
then back to underneath the bridge, the creek.
The eaten shards of green transparent bits
among the yellow stalks of sharpened weeds.
A fist provokes a splinter in the palm.
Stung by the creosote telephone pole
while touching bubbling skin: its rusted nails,
its thick and twisted staples, oozing tar.
The private utility areas.
Concrete drainage ditch with boiling grates
beneath, the sun upon the water black.
or dim reflected eyes and mouth and nose.
In the tunnel under the dead end street,
a prodded spider sac bursts tiny young.
I think we'll all eventually cook
or we'll melt and dribble under the road.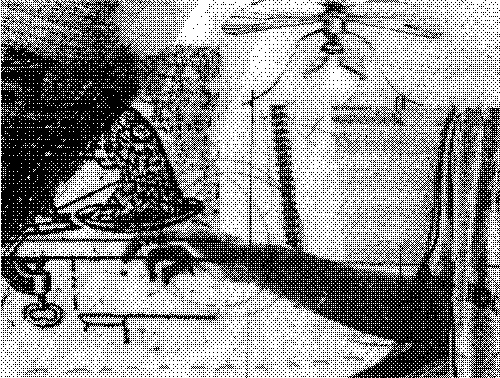 Back